The Way of Council seeks to engender truth and transparency by addressing our views and fears as they arise and open a space to communicate our needs from a position of equality and co-operation.

The intention of Council is to be in service to the whole, be it group, team, family, relationship or partnership. It elicits transparency and personal experience through a simple and present non-directive communication. It is not there for entertainment, nor is it therapy, but can have great therapeutic value. Council is not a tool designed for specific outcomes, but rather in engaging a process to reveal what best serves.

Loss of energy, inefficiency, divisive situations and ultimately an experience of failure tend to be the uninvited guests in meetings of people where communication is not clear or accorded respectful time, space and integrity. Council as a practice offers a simple structure with shared intentions for the meeting of like-minded and diverse groups and agendas, can serve as a valve for stressful situations, a source of stability and offer a space for ceremony, celebration and sharing.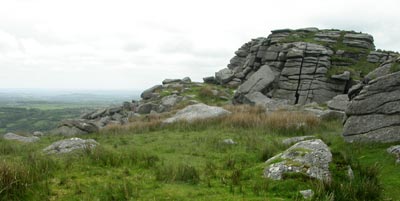 "In the West when we want to emphasise a point we may quote an important authority. In traditional societies, personal experience, what a person has actually seen or done or heard in the bush or during a dream or vision, is considered to be the most valuable form of knowledge. When Native Elders want to make a point they do not contradict or argue things out as we would: they tell a personal story and leave their audience to make the necessary connections and understand how the story illustrates and illuminates the issue in question"
– David F Peat – Blackfoot Physics
HEART–
(Old English) Essence, any place or part located at a centre. The core, vital or main part. Considered the centre of emotions, innermost thought or feeling, mood, spirit or courage. One's disposition, love.